At Distel-Thiede Advisors, we stake our reputation on achieving results for our clients. We have 40+ years of business experience and proven methods that get results. We have walked in the business owners' shoes, AND successfully grown both top and bottom lines. Combining this with our passion for helping improve our clients' businesses, results in fresh, enterprise-wide solutions that deliver substantial value to the stakeholders.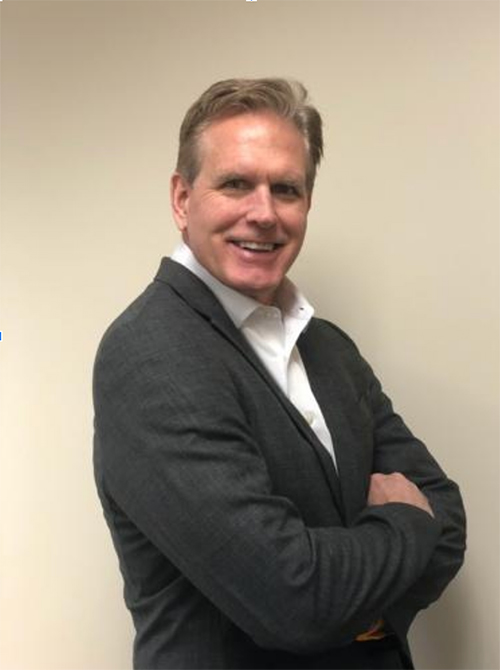 David J. Distel, CPA/ABV/CFF, CTP
With over 30 years of experience, David J. Distel is a partner and senior managing director for Distel Thiede Advisory Services, LLC, a strategic, financial, and operational advisory firm. Mr. Distel's practice includes growth strategies, performance improvement, transaction support, turnaround & restructuring, and interim management. Over his career, he has served in the roles of CEO, CFO, COO, CRO, and financial advisor in private industry and consulting. Most recently, from 2014 to 2019 as Chief Executive Officer, Mr. Distel successfully led two money losing companies and grew the top and bottom lines. He is skilled at quickly assessing situations and finding the most impactful levers to positively change the profitability, cash flows, and cultures of companies.
Prior to Mr. Distel's recent CEO run, he was a partner and senior managing director with another strategic advisory firm for 10 years, where he led strategic projects and turnarounds serving as interim chief executive officer, chief restructuring officer, chief liquidation officer, and financial advisor for his clientele both inside and outside of bankruptcy. Prior to that, Mr. Distel served spent over 15 years with Deloitte's audit and mergers & acquisitions consulting practices serving Deloitte's largest clients, and as CFO and COO of both privately and publicly traded operating companies.
Mr. Distel has won 6 professional industry awards on his client assignments. He is well respected and recognized within the consultancy industry and holds a license as a certified public accountant, accreditation in business valuation, certification in financial forensics, and certified turnaround professional. He is the original founding president of the Turnaround Management Association in West Michigan and is involved in various professional, community, and philanthropic organizations.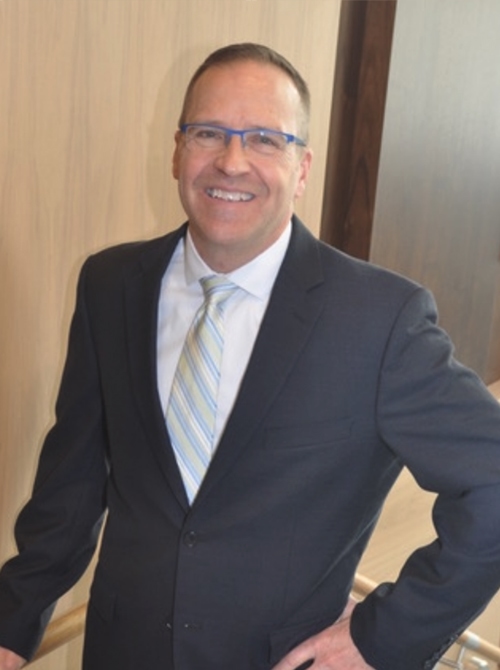 Matthew S. Thiede, MBA
Matt Thiede is a Partner and Senior Managing Director with over 25 years creating value for stakeholders of healthy and distressed businesses by formulating and implementing strategic solutions to complex business problems. Mr. Thiede has led numerous companies through growth strategies and crisis management resulting in improved cash flow, profitability, asset preservation and recovery while serving as a General Manager, President, CFO, COO, CEO, CRO, and as a Financial Advisor in private industry and consulting. Additionally, he has been critical to taking companies through a sale or buying a company as a member of or leading the deal team, as well as post-acquisition integration. He is a results-oriented professional with a stellar record of fostering high-performance cultures, strengthening a company's balance sheet and driving bottom-line performance.
Matt spent the first half of his career involved with mergers and acquisitions in privately held and publicly traded companies, and the latter half turning around of distressed companies in industry and consulting. As a Managing Director of another strategic advisory firm for over seven years he has served as Chief Executive Officers, Chief Restructuring Officer and financial advisor for clientele in and outside of bankruptcy. Additionally, he has lead numerous Receivership cases, performed buy and sell-side representation for clients, and served as a financial expert in litigation cases. Mr. Thiede has extensive experience in agriculture, greenhouses, food processing, construction, engineering, real estate, not-for-profit organizations, transportation, consumer package goods, and manufacturing.
Mr. Thiede has been awarded with two professional awards for the turnaround of a middle market food processor and not-for profit organization. He has an MBA from DePaul's Kellstadt Graduate School of Business and is a Board Member for the West Michigan Chapter of the Turnaround Management Association.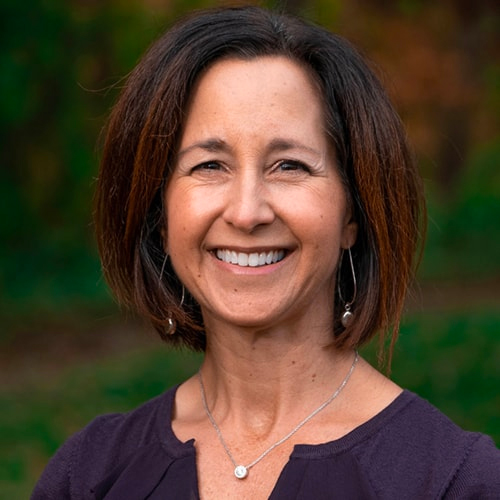 Starrla McDonald | Project Coordinator
Starrla McDonald has more than 20 years of experience in real estate transactions and court documentation. Starrla joined Amicus in 2007 as a project coordinator and employed her attention to detail to know the exact status of Amicus projects and communicate that information clearly to all stakeholders including courts, attorneys, creditors, plaintiffs, and defendants.
Starrla's involvement goes far beyond that of a reporting function. She takes a hands-on approach to preserving and improving value during disposition by working with on-site managers to make sure they have support and adequate resources to effectively manage the assets. Furthermore, she makes sure that there is a smooth transition of ownership of assets, such as Class C and SDD/SDM liquor licenses, from an Amicus receivership to a buyer.
At one point in her career, Starrla managed a portfolio of more than 2,000 real estate owned (REO) properties spanning seven states. Her involvement in thousands of commercial/residential real estate closings has given her significant expertise in REO property management. That experience has served her well as project coordinator for Amicus.
She holds a Bachelor of Science degree from Western Michigan University.